B2B encompasses a large area of world business. Since B2B companies are supportive enterprises that offer the things other businesses need to operate and grow, they need to handle large number of employees as well as large amount of records. Hence they require a sales management tool which can simplify tasks for them. It's a known fact that B2B companies offer the raw materials, finished parts, services or consultation that other businesses need to operate, grow and profit. So it's quite evident that B2B businesses have an active sales team who works at different locations with various clients. So, it will be easy for the sales employees as well as the management if they can use a system that can take care of all the activities performed through out the day, month and year. Twib, is one of such apps where we can remotely assign task, manage lead, sales reporting, analyze sales report and many more.
Remotely Assign Task
One of the most attractive feature of this sales intelligence App is remote work assignment. Twib, B2B sales app for Field Force Tracking, provides hassle free experience for project managers as they can directly assign work to their sales representatives. This not only saves effort of moving but also saves time.
Using this service sales app , it is easier to get the work list according to priorities assigned by company and Every work list with the details will appear in the app dashboard and employees will get all the necessary details of the assigned work by clicking on it. If any client is associated with any of the assigned work, they will even get the direction and other details of the client to accomplish the task.
Managers can assign work remotely to respective employees with deadlines and priorities by "Manage Work" option in menu. Once the work is done the status of the work automatically gets updated.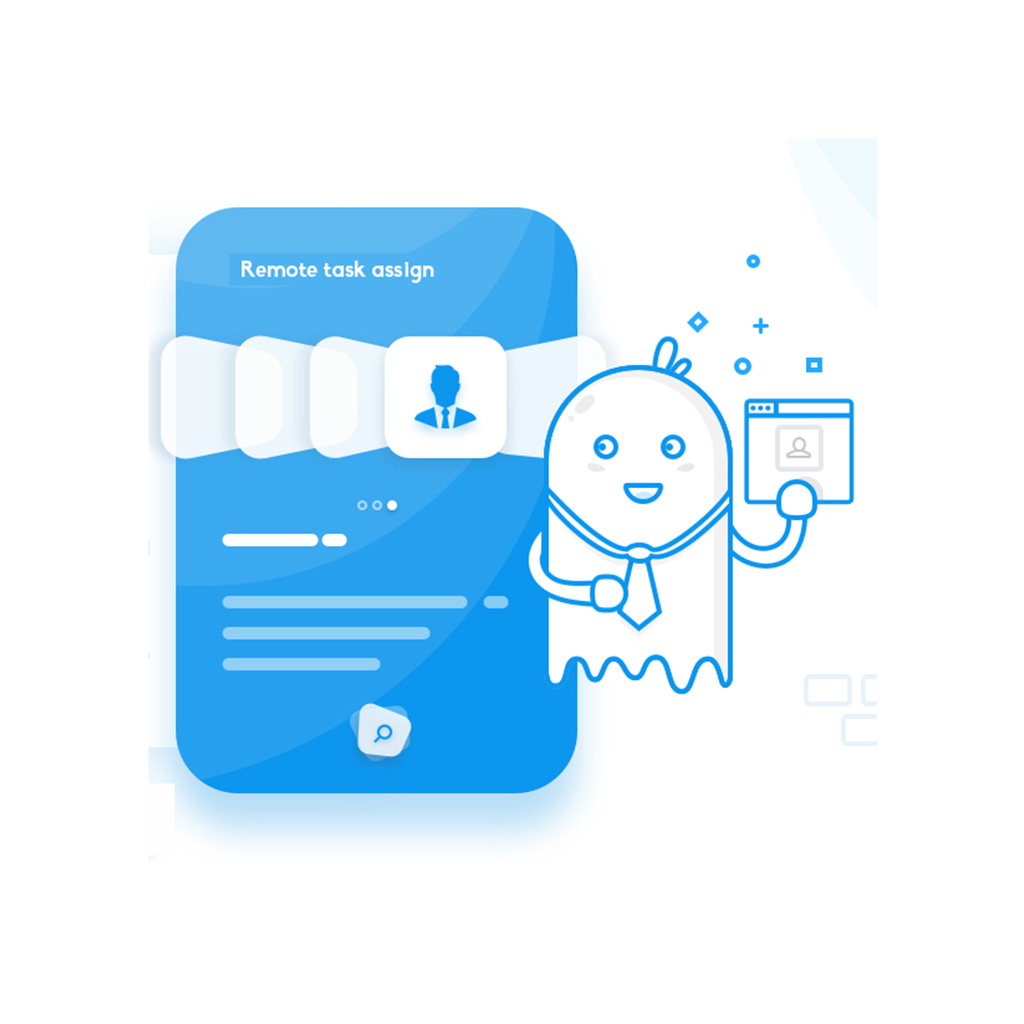 Sales Reporting
Sales Reporting is one of the vital feature of a business to business CRM. Business visits encompasses visiting clients, taking orders and attending meeting. Twib, the mobile sales CRM, provides the option of Online Check in for sales employee directly from the location of action with date, time, address, snapshot and other details as needed. Admin of companies will get the live updates of the visits /check-ins in the report. All of these check-ins will be shown on a map together with the employee's phone status during the activity. Even during the offline mode, these details will be fetched and will be synchronized as soon an internet connection is available.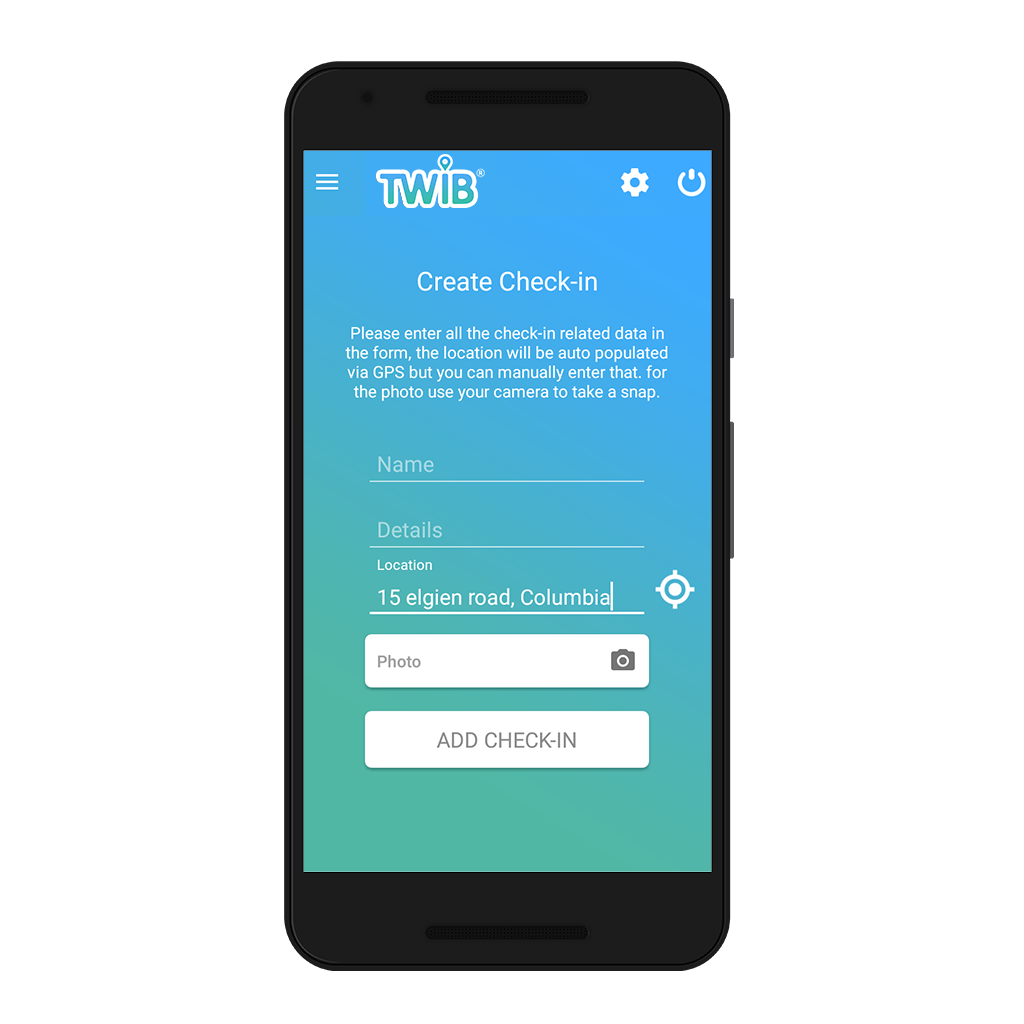 "Easy to use. Task to be done can be allotted and accessed from anywhere by user. The GPS location helps tracking anyone and one don't have to depend on biometric attendance."
– Vikash Kapoor.
Analytics Reports
When it comes to a successful business, assessing the employees plays a very important role. Performance check is the key point to all assessment. Twib, the field sales tool, provides a detailed Analytics Report of each employee using the App. This Analytics report gets generated from the employee's reporting data gathered. This lessens a huge amount of work of the evaluating team and helps to avoid discrepancy.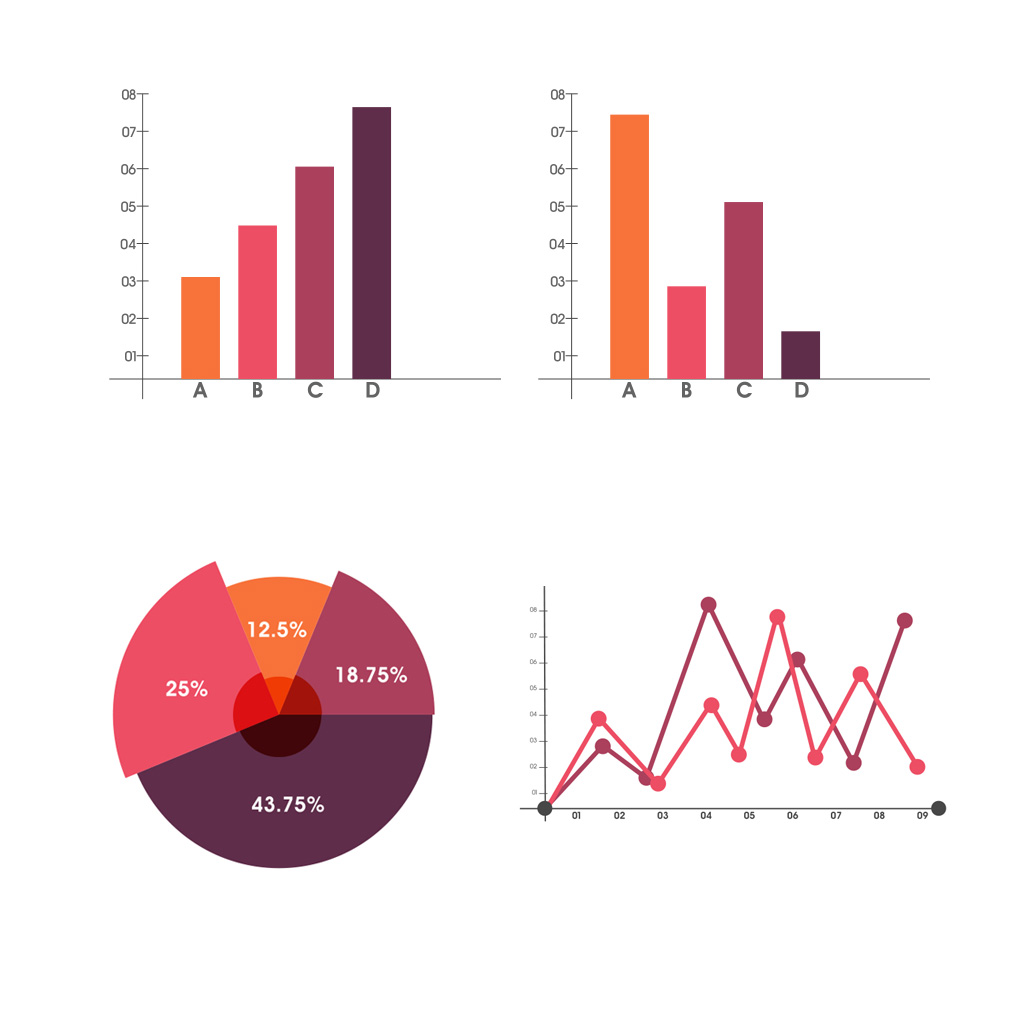 Get Started with Twib
Join thousands of businesses and give the benefit of modern day business reporting and intelligence to your business.