Service industries provide services to other industries and to final consumers. These include accounting, computer services, restaurants, tourism etc. Hence this business sector has to deal with quite a large number of employees. Therefore, organizations that are into service is actively in search of a Business Services App which can lessen the burden of managing the sales team and the other important activities. This is where Twib, field sales reporting app, comes into play. Twib, provides several useful features like multilevel reporting, offline capabilities, remote activity alert, live tracking, sales reporting, customer manage and so on.
Integrated with Maps
Twib is integrated with google map for easy route navigation. Twib is used to get directional help or simply to see the movement of the teams and their current location on google map once the employees, on their own will, switch on the location on their devices.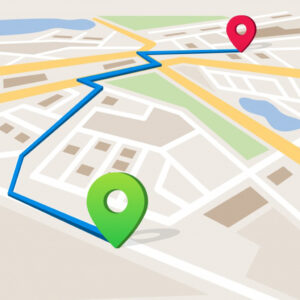 Customer Manage
Client Management is an extra benefit of Twib. Companies can add Client with their details in system. For future use they can add the client details through "Assign Work". Entire details of the client along with direction to the client address will be available to the employees for client visits.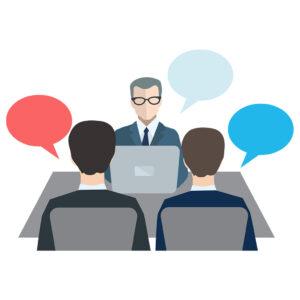 "Best sales employee tracking app with GPS location. The great benefit with work assign and cloud-based feature of this application. Doing a great job with it." – Yogesh Dabhoya.
Analytics Reports
It's really hard to check all the report for all the employees. In that case, you will find all under one menu i.e. "Consolidated Report". All the activity details like check-in, attendance, GPS routes and others will be shown in this section. Companies will get the live updates of the visits/check-ins in this report through the app sales data. All the check-ins will be shown on a map. Even the status of the employees' phone while this activity can also be tracked by admin/company. To sum up, companies will get every small detail of the report by the use of app sales statistics.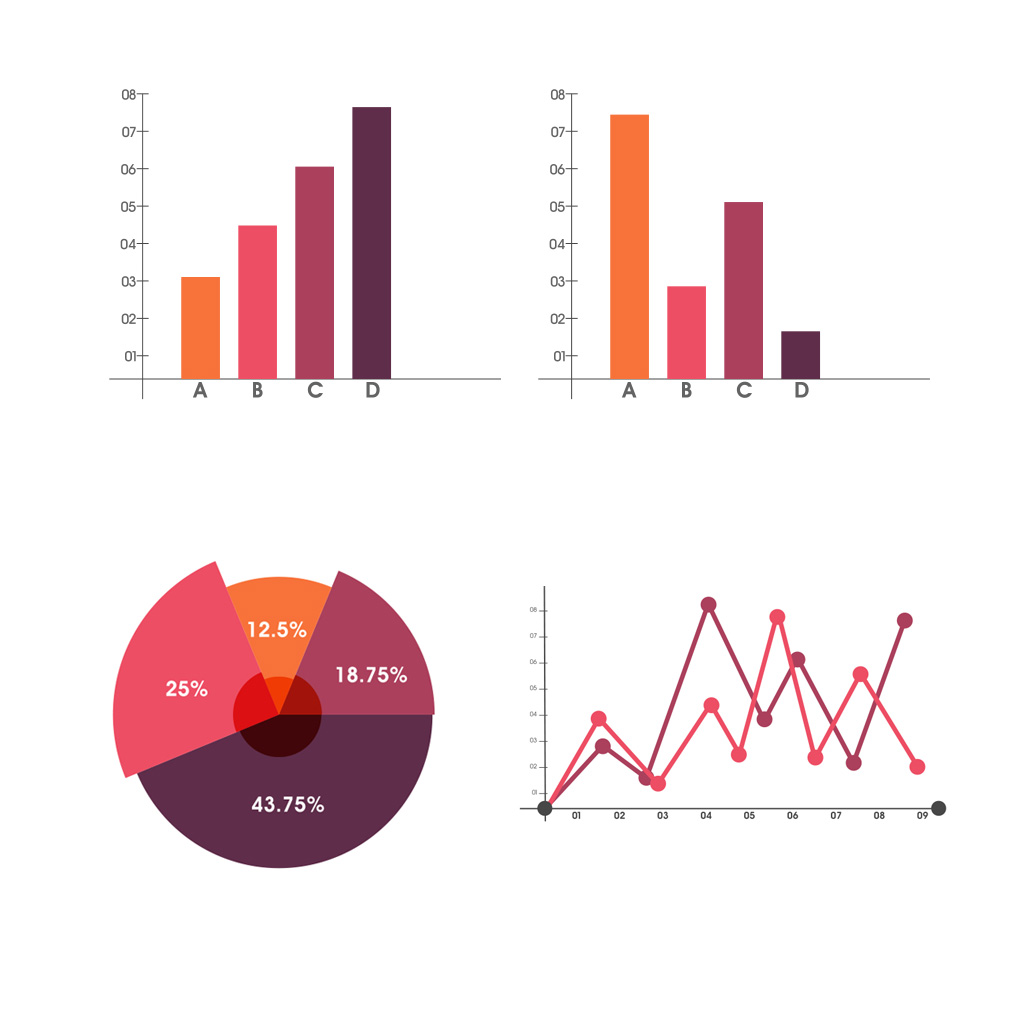 Integration with existing systems
With Twib's excellent development team's support, it's possible to integrate Twib with your existing system and get the data directly on your other systems, such as check-in data, order data, client data.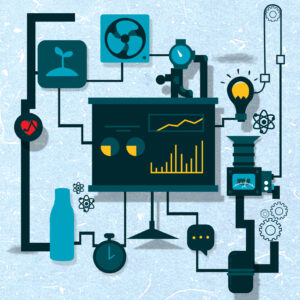 Get Started with Twib
Join thousands of businesses and give the benefit of modern day business reporting and intelligence to your business.