Door-to-Door sale is a process used by marketing, sales, advertising, or campaigning. Here a person has to move from the door of one house to another with a purpose to sell or advertise a product or service to the general public or gather information. So, its quite obvious that an organization involved with this trait of sales involves a huge number of field employees or a large sales task force. Now, managing this huge sales force is very challenging. With Twib, field sales app, all these get simplified. Employees can do all sort of Reporting from the field of work itself and admin of companies can also use these employee activities to monitor sales employee activities, generate several reports, assign tasks and can do several other important works sitting at one place. Hence Twib can be referred to as door to door reporting app.
Expense Manager
Employees can keep records of their expenses of working hours to the organization. They can attach the details of their daily expense. Sales employees or rather the field employees can look back to the areas covered by them where they have visited for door to door sales throughout the month and hence can calculate and put together their expenses of each day. These expenses later can be approved/rejected by higher management.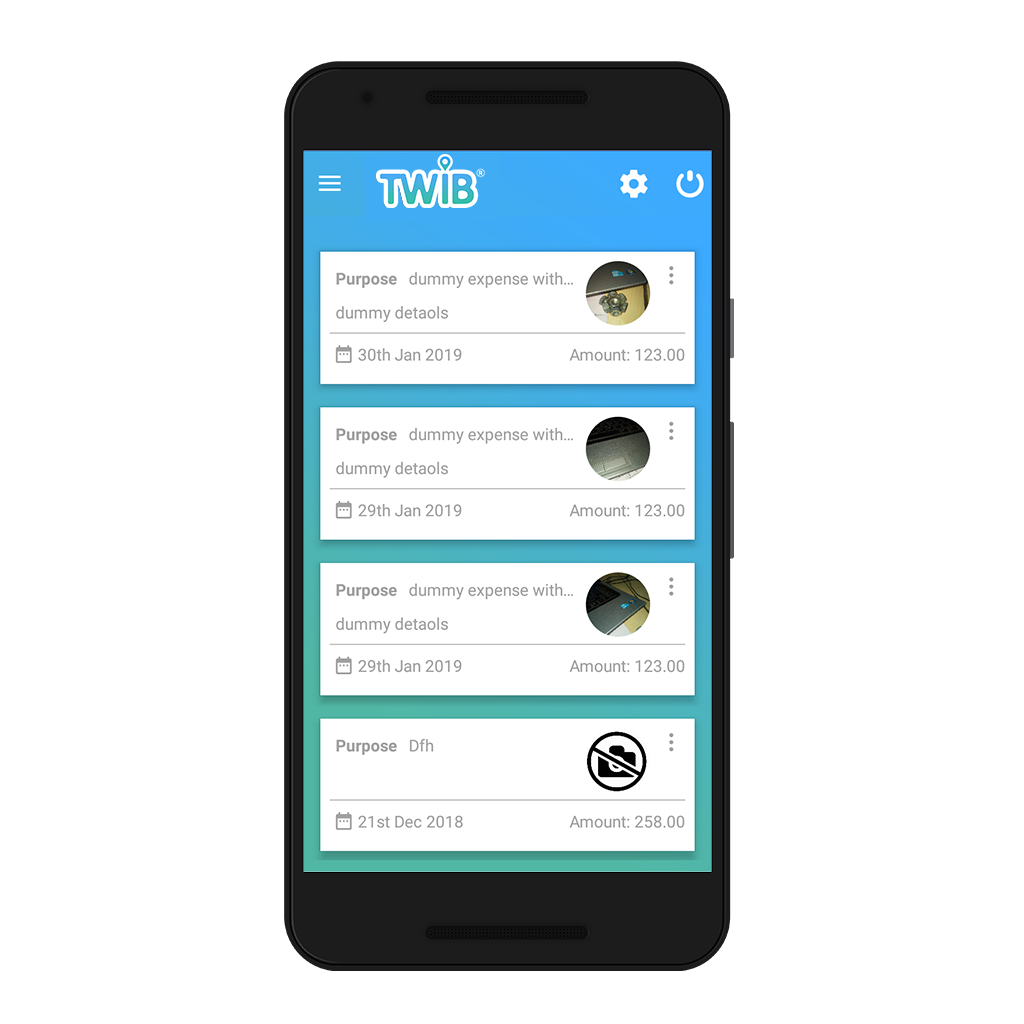 "Twib is a well-featured sales management application. It is cloud-based application. Very useful application for sales person."
– Nicole Anderson.
Attendance Tracking
To stay informed about the signing in and signing out of the field employees is a very critical task. Our Sales Attendance Tracking App, Twib, has the online attendance system in our app that keeps a track of the attendance of the field employees with location. Twib has the capability to capture the location from where the employees start and end their attendance. There's no need to be present at the office physically only to mark the check-ins and check-outs of one's attendance. Hence, saved time can be invested in productive work. In addition, Twib provides a useful feature. In case one forgets to check-out for a day, he will get an alert from the App for checking out.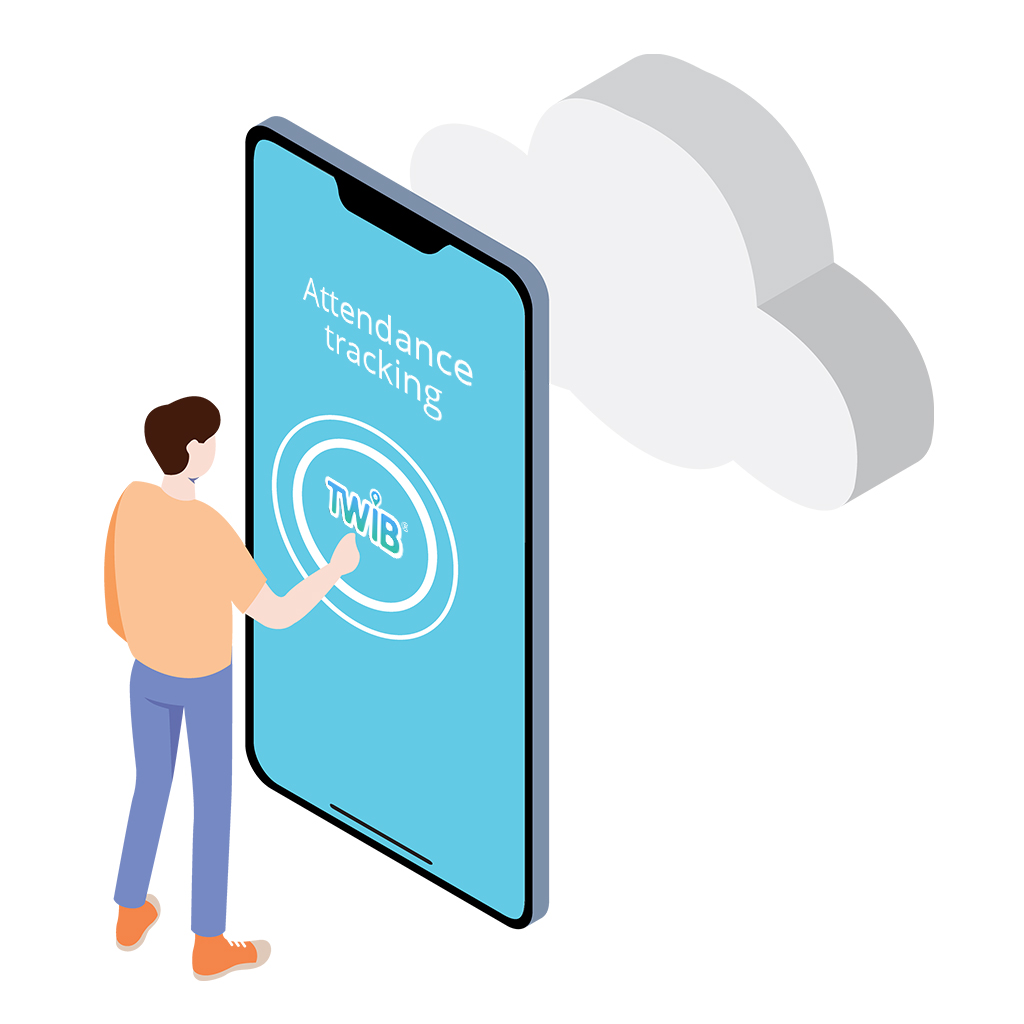 Lead Manage
Unlike traditional marketing, never Lose Another Lead, because all the action takes place within the app, Twib's lead management software eliminates the need to use multiple tools to collect and track leads, and gain access to lead-specific information, or risk losing leads between tools. (Coming Soon…)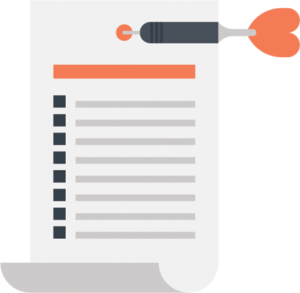 Get Started with Twib
Join thousands of businesses and give the benefit of modern day business reporting and intelligence to your business.