The pharmaceutical industry contributes a vital part to the world's business. Market share of the global pharmaceutical industry is nearing to 50%. With this enormous growth, the industry is in sheer need of an efficient managing system. We present Twib, one of the best sales app. Twib is a new age sales monitoring & reporting tool, which the sales people can use to report work in real time which can be monitored from any device from any corner of the globe.
Customer Manage
Twib provides an extra benefit of client management. This GPS enabled medical sales app allows pharmaceutical companies to add Doctors, Chemists along with their details. Now, the managers can assign meeting via "Assign Work" to the medical representative for a particular doctor or chemist together with the directions to their address for the targeted visits.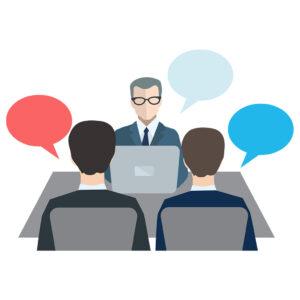 Live Track
Total kilometres covered by a sales representative during field work can now be tracked efficiently. Allowing Twib, the pharmaceuticals sales app, to track the location will do all. For this, employees have to enable the location from the app. This GPS employee tracking app, Twib, will enable the admins to get the total kilometres travelled by individual employee. The Location tracker for medical representative also helps in online and offline check-ins. This healthcare sales app will show all the routes travelled by the employees along with phone status, location image and starting and end points of gps.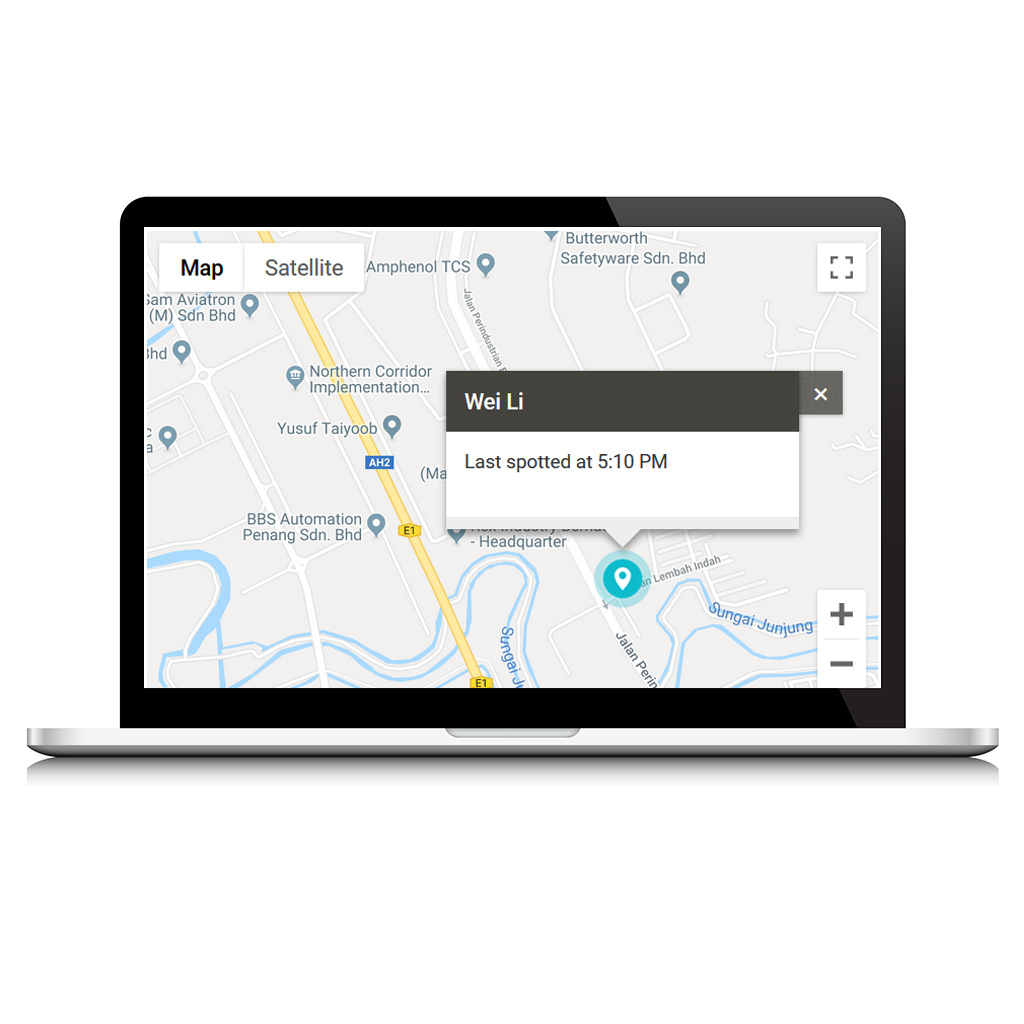 "Being at a field work you need to know where your employees really are and how they are doing. Twib helped a lot in sorting out the problems. It has a attendance system in it that helps in tracking the attendance of my employees."
– Alexa Port.
Expense Manager
Medical Sales Employees can keep record of their field expenses through this medical representative app itself. They can easily look into the places visited by them and the kilometre travelled in the last month. This will help in easy making of their expense report. They can then attach the details of their expense which can later be approved /rejected by higher management.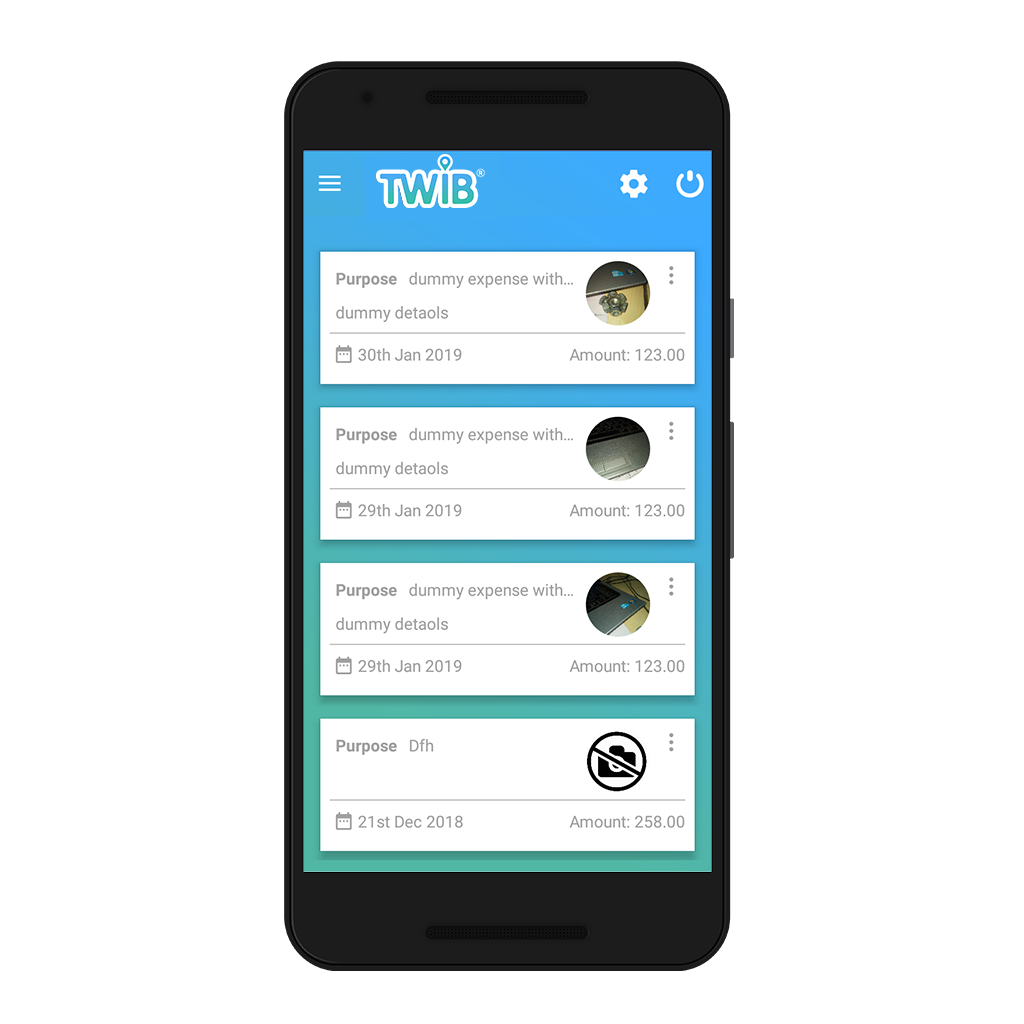 Lead manage
No chance of losing another Lead since all the actions take place within a single app. With Twib's lead management system there is no need to use multiple tools to collect and track leads and gain access to lead specific information, without the risk of losing leads between tools. Once a doctor is found to be potential, he/she can be marked as a lead directly without the chance of missing out. (Coming Soon…)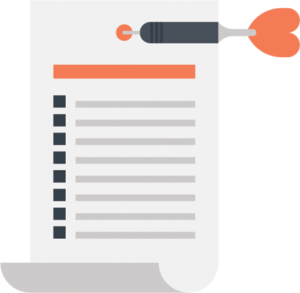 Get Started with Twib
Join thousands of businesses and give the benefit of modern day business reporting and intelligence to your business.