Lead generation is one of the most important parts of the business. When you get a new client, they are not going to just hand over their money. You need to convince them that you are a good option for them. What better way to do that than to hand them some leads who want what you have to offer. Unfortunately, lead generation can be difficult. The B2B sales and marketing cycle is different from B2C customers in many ways. One of the biggest differences is that B2B customers need to be convinced about the product and need to be sold to as well. Here we will discuss some of the common challenges that companies face in generating leads for B2B products.
Why are B2B marketers facing lead generation challenges?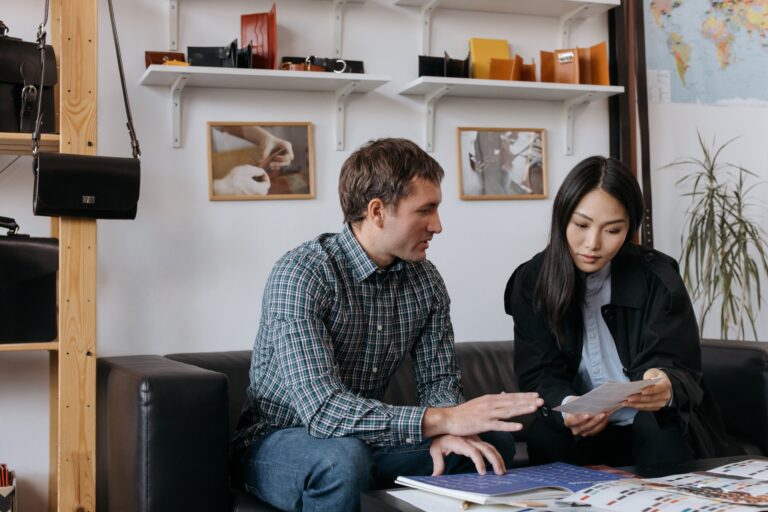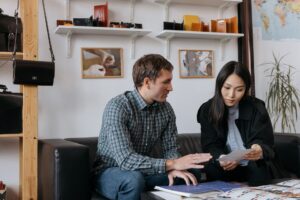 B2B lead generation is not an easy task. In fact, it is the most difficult phase in the whole sales process. B2B lead generation is a more complicated process than B2C lead generation because the people who are buying are more senior, less emotional, and more cautious. B2C marketers have it easier because they can just show pictures of a product and ask customers to buy it. In a B2B scenario, however, marketers have to go through a long process of educating and convincing the potential buyer that their product is the best fit for them. One of the things that B2B marketers are constantly struggling with is lead scoring. Lead scoring is something that can easily be solved with technology. It is the most vital part of sales, and it is the reason why salespeople are often the most important part of the sales team. Salespeople are very expensive, so it is important to identify the "right" leads and send them to the sales team. Since salespeople are expensive, it is important to make the most of their time. A lead scoring software can help you do that.
How to use lead generation tactics in B2B?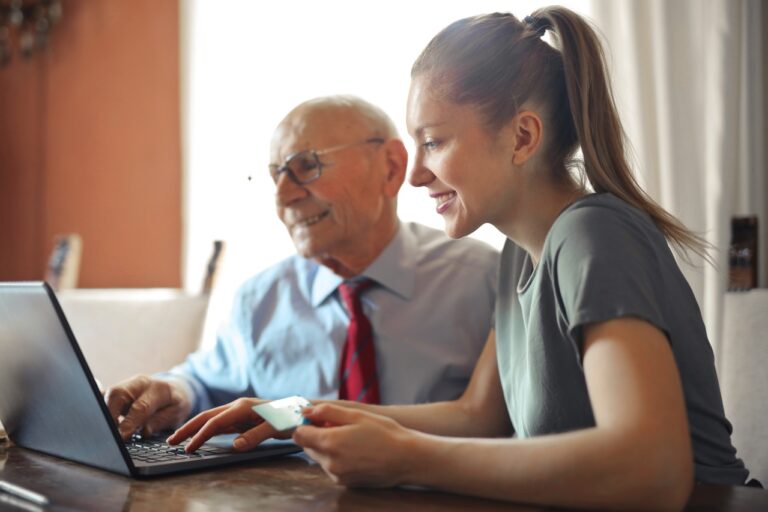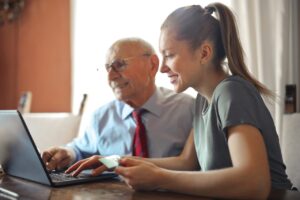 Lead generation is one of the most important stages of business development and marketing. Without leads, you will not have any clients. There are many lead generation tactics available for B2B companies. You can use different marketing tactics to generate B2B leads. It is not just a fancy buzzword. Business-to-business (B2B) lead generation, also known as business development, is a term used to describe a sales process by which a company earns the right to make a sales presentation to a qualified prospect. B2B lead generation is often a more complex process than business-to-consumer (B2C) lead generation, due to the larger number of parties involved in the decision-making process. The basic premise of B2B lead generation is to generate leads for salespeople to follow up on, which is accomplished by advertising or marketing your company, products, and services to a targeted audience.
Lead generation requires a lot of time and effort.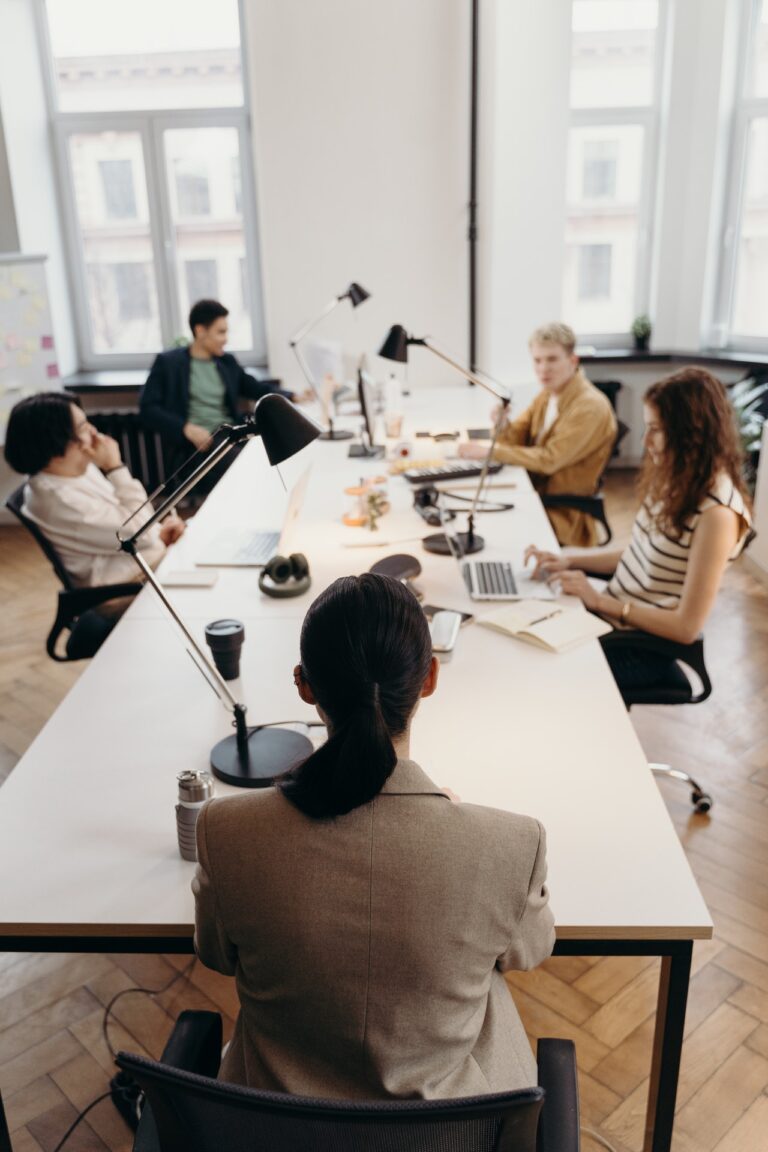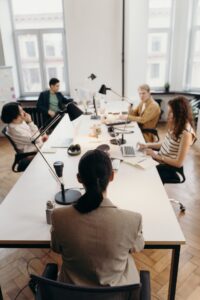 The biggest challenge of B2B lead generation is the creation or the design of an effective B2B lead generation strategy. This is due to the fact that your lead generation tactics must be able to produce qualified prospects that are ready to buy at the moment, or in the near future. It is also essential for your leads to be referred to the right salesperson, or to be redirected to the appropriate business development manager in case they are qualified leads. You should also make sure that your lead generation efforts are properly tracked. Another challenge that you might face is the fact that lead generation is a long process. This means that you must be able to remain positive and focused throughout the entire lead generation process, even if you experience some setbacks.
When it comes to selling, time is of the essence. Businesses need to generate revenue as soon as possible to stay in business. In other words, if you're not making money, you're not in business. The problem is that it takes money to make money. When you're in B2B sales, the money you need to generate leads is usually from the people you're trying to get leads from. This means you need to generate leads first before you can make money from them. Now, you might be thinking: "why can't I just charge the people I'm getting leads from?" If you could do that, you wouldn't be in B2B sales, you'd be in B2C sales. B2C sales and B2B sales often require different sales approaches, which means they need different strategies to be successful. In short, it's just a different approach.
Unsuccessful lead generation causes emotional burnout.
If your lead generation campaigns are failing to produce the right results, it can be a devastating experience. You work hard to develop a great product, build a solid sales team, and put all the right marketing processes in place. But despite all your efforts, you are still not generating the leads that your business needs to thrive. It is a huge disappointment. Even worse, you start to question if you will ever be able to generate the leads you need. You start to doubt yourself, and you wonder if you are even cut out for being in business. If you are experiencing this right now, you are definitely not alone. This is a common feeling in the world of B2B lead generation. It is a roller coaster ride and trying to stay afloat can be tough. But the good news is there are ways to stay afloat and improve your lead generation efforts.
Business leaders follow the crowd instead of building their lead generation strategies.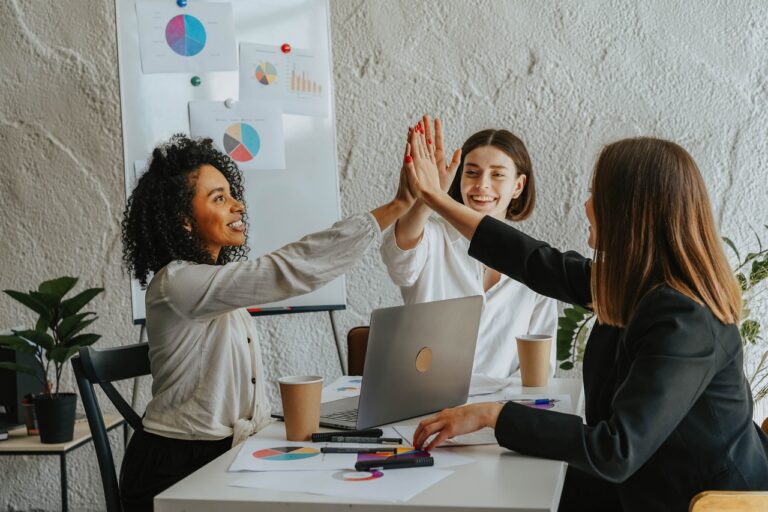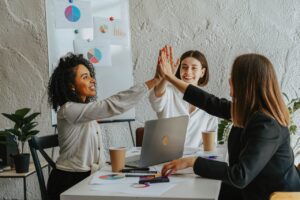 What does the business world look like today? In the last few years, we've been living through constant change. New technologies emerge, and business leaders are trying to keep up with them. Gone are the days when we could just have one website and a good product. Today, we are flooded with options. And it's only natural that our customers have a lot of choices. They can find thousands of companies that offer the same product or service. If you are a business owner, you are probably feeling the pressure. The fact is, there is no simple answer to generating quality B2B leads. The multiple challenges of finding, creating, and capturing B2B leads are complex and ever-changing. There are more than 120 million B2B buyers in the US alone and they are spread across multiple industries, job titles, and roles. Each individual buyer has a unique buying cycle, different pain points, and varying internal processes. So how do you successfully tackle and capture them? The truth is no one has the answer, but there are some successful strategies that business leaders can follow to help them along the way.
B2B lead generation is challenging, but implementing digital marketing strategies, it is worth the effort. To generate more leads use this popular lead generation app twib and get successful in your B2B business.