For a business owner, this is very difficult to make an important decision for their business, it's very stressful to make good decisions that can help them to grow their business. We always want to make the correct one and it can create a lot of anxiety, however, to get ahead of the game, this is a necessity.
Here are some suggestions on how to make the correct decisions for your business.
1. Identify The Exact Situation Of The Company: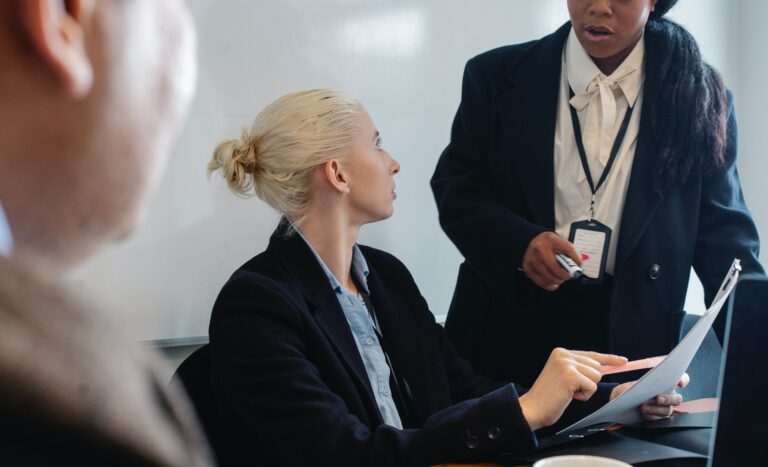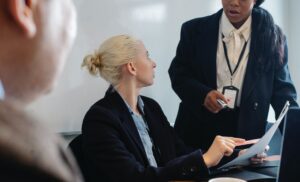 Collect all the necessary information and reality that affects your business. It's important to identify them as you obviously don't want to miss any relevant information that could make a difference in how you maintain your business. Also, with this process, you can collect others' opinions.
Recognizing how your competition is doing business is very important.
Discovering the path to improve customer satisfaction is another way of knowing the facts of your Company. The Owner of a business always communicated with their employees and customers to get relevant and important information about the business and the provided services. It is also important to read all of your necessary reports regarding your business and keep side by side on the media coverage of your business. These are just a few things a business owner should concern about their company.
2. Attentive on the consequence:
Realize what you want for your business and think about the possible conclusion of your decision. The business owner needs to focus on their goals regarding every aspect of their company short-term and long-term. For example, you have to keep updating the financial statement of your company or business as it is one of the most important parts. Also, keeping an eye on the morale of your employees is another example of deciding the direction of your company. Planning for improving your company's growth does go a long way to accomplishing your business goals.
3. Take a Lesson From Mistakes and Re-evaluate: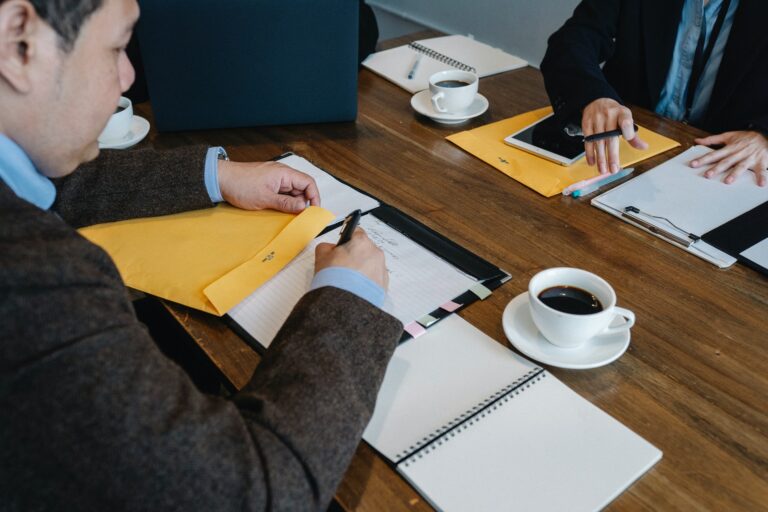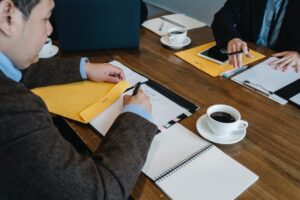 We have always made a decision for our business which has affected our business. Sometimes the decisions might be wrong so learn from the past mistakes and make the correct decisions.
Retain what you have done right and what you have done wrong.
For example, your company decides on a marketing plan for a specific product, but you don't get the expected results in terms of sales and customer satisfaction. So when it happens, you just have to learn what went wrong and use this experience and knowledge the next time you market future products.
4. Relax and Loosen up.
You don't have to try all your ideas and plans at once. When things get chaotic please stop what you are doing and get a break for a while. Take a deep breath and try some new ideas for relaxing your mind such as taking a few minutes walk. listen to music or do some stretching to help destress. You will feel great and get an innovative perspective on your recent situation, whether you are dealing with your employees or improving your company marketing plan, or giving a presentation about that.
5. Keep Attempting.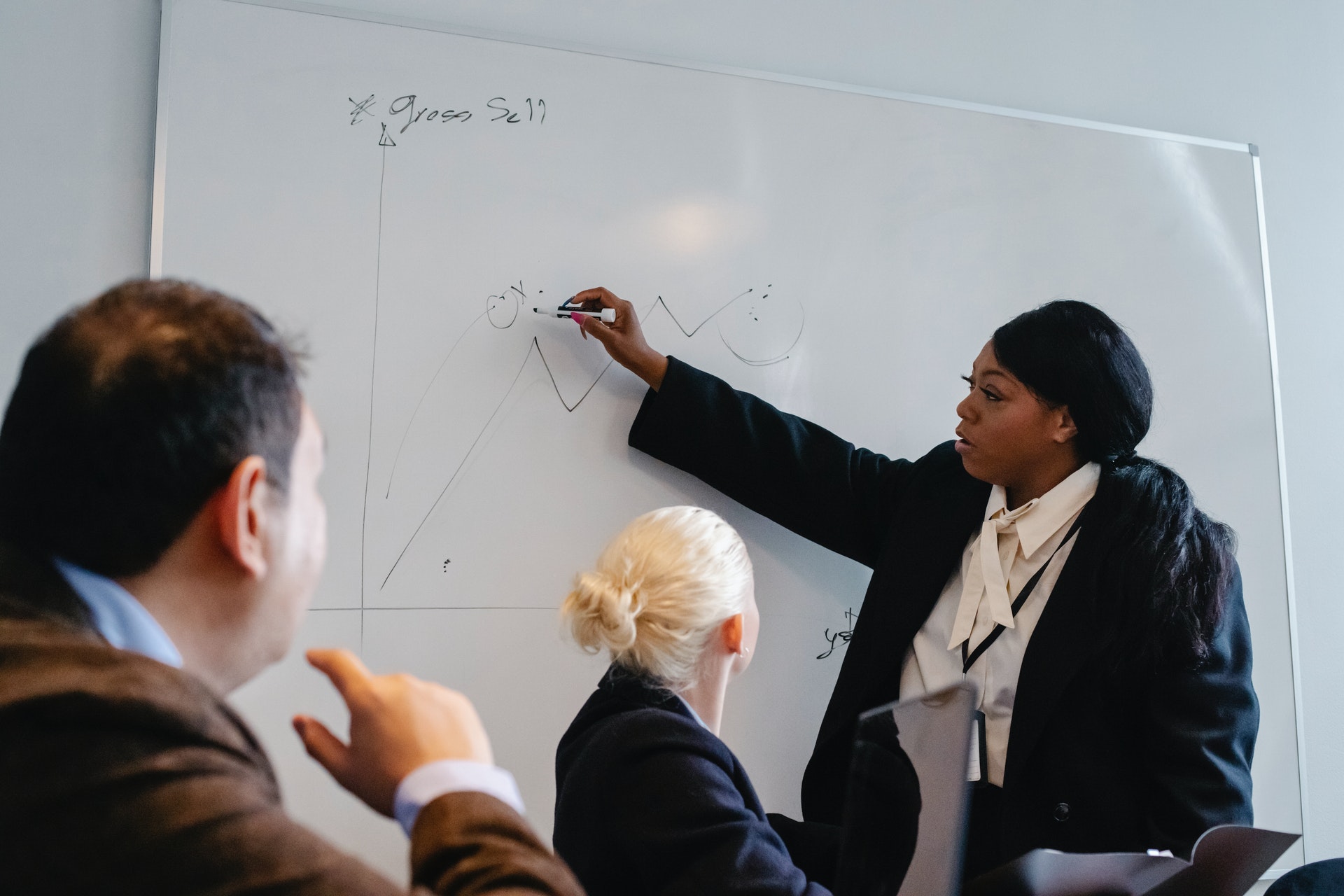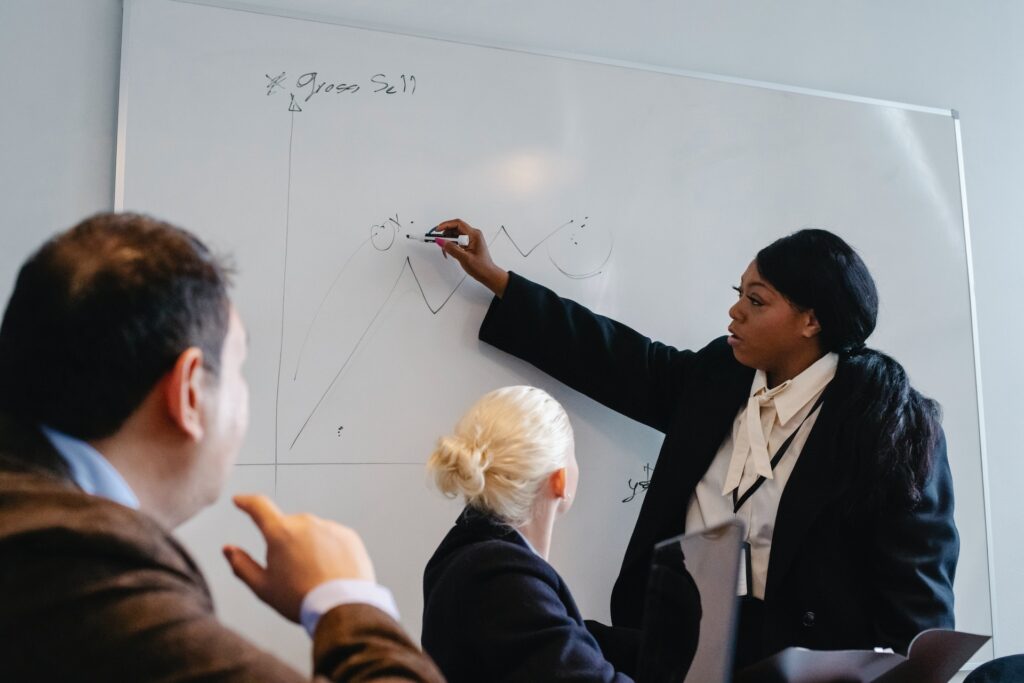 Managing your business requires a series of ongoing business decisions. Do not put over your important decisions and don't worry about your past mistakes, just focusing on what is best for your business and company. To discover the best outcome for your business, you have to always listen to your customer's needs and have your expenses prepared. Always remember that maintaining your business growth there are two things that are most important- Customer Satisfaction and making sure your company does not run out of money. These are the main priorities for your business. If your business is going in the wrong direction then you need to revise and examine how your business runs.