When it comes to tracking the attendance of your workforce you have a few different ways you can do it. You can use a traditional time clock, or you can use a phone app, or you can use a cloud app or you can use sales tracking software. There are a ton of different options available that you can use to track your workers. The purpose of tracking staff attendance is to make sure that the people who are working on the field can track their work and other activities with appropriate details. This is important for any small business, but even more so in industries where staff members may be able to affect the safety of a location, like staffing at a hospital or nursing home. The best way to track your workforce is to use real-time information. As employees check in and out, the system can update to say whether they're present or they're not. This allows business owners to see if the sales team working in the correct location or not.
Workforce attendance can be a tricky issue. You may have policies in place to record your workforce attendance but how do you really know if your staff is using the leave that you are allowing them? That is where workforce management comes into play. This blog will go over the different ways to make sure your workforce is using their leave correctly and is in fact working the hours they are being paid to work.
Why track your employee attendance?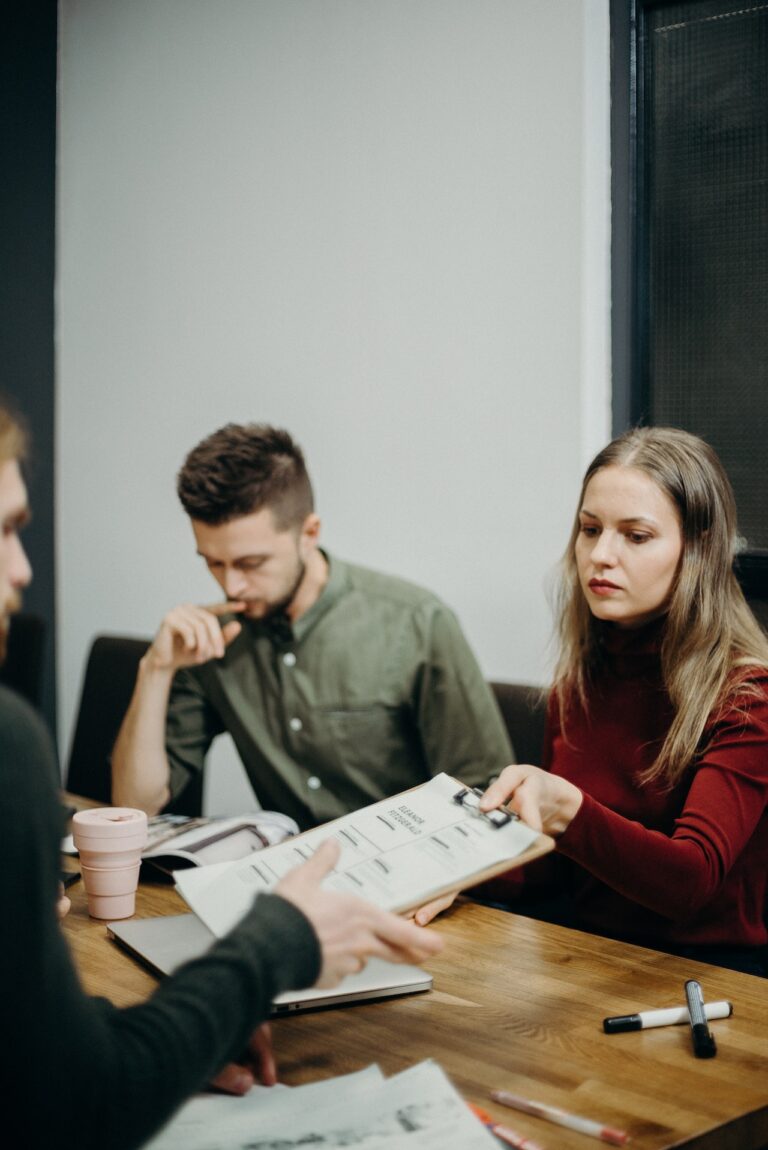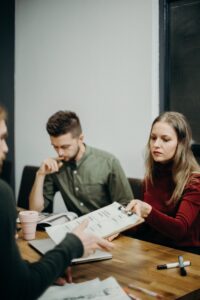 The reasons why you need to track your employee attendance are numerous. Employee attendance and time tracking is something that needs to be done in order to ensure that you have full control and knowledge about the way your employees are spending their working hours. After all, if you are paying them for the time they are working, you need to make sure that they are working and not wasting time. If your employees have a high attendance rate and you know that they are actually spending time working, then you can give them a raise and reward them for their dedication and hard work. Tracking employee attendance is one of the most important things that an employer must do. If you are not tracking your employee's attendance, you can lose your business! You may ask, why track employee attendance? Well, the answer is simple, it will help you to 1. Know the exact number of people that are working in your company 2. Keep track of employees' working hours 3. Know who is absent and why 4. Improve your company's performance If you are not tracking your staff's attendance, then you are probably paying them for the hours they are not at work. For example, when your employee is not at work and you don't know it, but they are still claiming for the hours that they are not working, then you are being cheated. You can find out if your employees are claiming for hours that they are not working by using this nifty time clock software. Twib is the best way to track your employee's attendance. This software will allow you to view the attendance records and records of employees' working hours.
What are the best methods to track your staff attendance?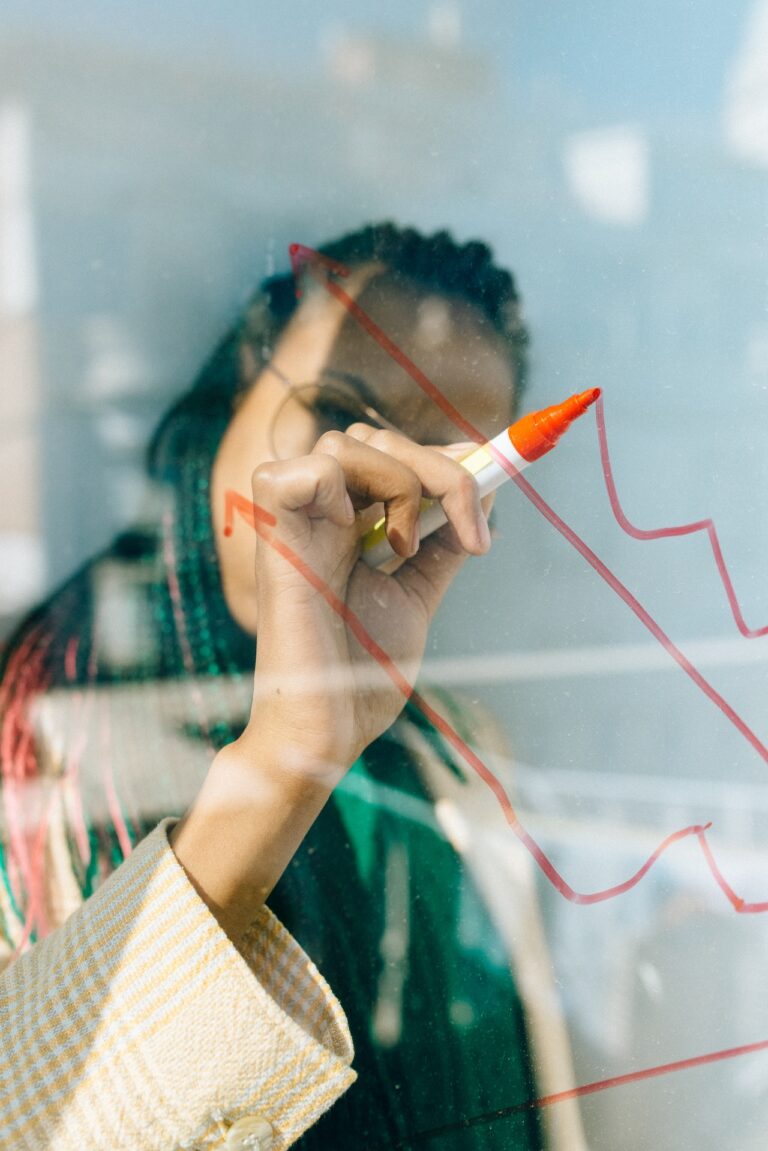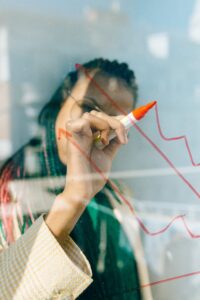 There are many ways to track your staff attendance and your workforce. Whether you have a small business or you're a large company with a lot of staff, it's important to keep track of who's there and when they're working. If you're wondering what are the best methods to track your staff attendance, you're in the right place. There are lots of ways to do this, and some are better than others. They range from simple paper forms to complex computer programs. The best way to track your workforce is one that's simple to organize and easy to use. Tracking your staff attendance should be a top priority for your business. The simple, yet effective method of just tracking the time they clock in and clock out doesn't always work. There are plenty of ways you can track your staff attendance, but the top method is to use tracking software. This method makes your tracking work so much easy. Simply install the software on your team's device ( mobile, tab, etc) and that your staff member enters their check-in time and check-out on that tracking app. Using the sales tracking app Twib is the best way to track your staff. You should also make sure that your staff is working on time. Also, you can check their work activities, and travel expenses, and assign them to work just by adding the work on their twib account. This app can make your work much easier to track the daily attendance of your employees.
Benefits of Employee Attendance Tracking Software.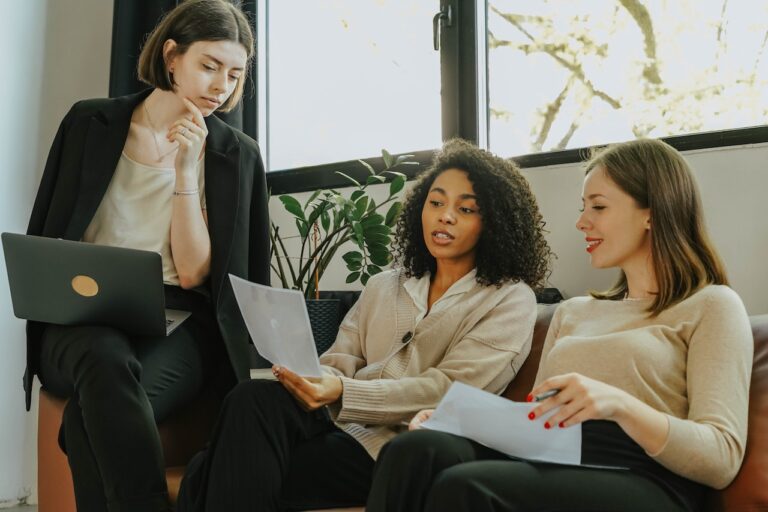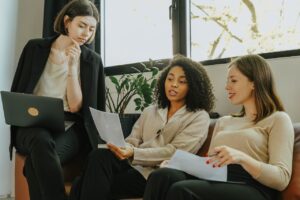 There are many benefits of using attendance tracking software for your workforce. The best way to track your workforce is with an employee attendance tracking system. Employee tracking software is extremely useful for companies of all sizes. However, it's especially helpful when you have a large number of employees. Tracking workforce attendance is becoming easier with the advent of modern technology. In the past, you had to rely on cumbersome paper-based systems until the advent of Human Resource Management Software. Now, you can check your workforce attendance through your smartphone with the use of a simple app.
This tracking software helps you to know how much time your employees are spending on their work, how much productive time, or how many hours they are actually working. You can check these major points if you are monitoring your employee's attendance using a computerized time tracking system. It is important to have a reliable and robust employee attendance tracking solution in place to keep a record of the time spent at work so that you can check the records and see if the employees are doing their job right. Whether you're a business owner or an employee, having a reliable method for tracking staff attendance is a must.
Conclusion: Without a good solution and software, it is difficult to improve your business. To get the most out of your existing sales team, use these popular sales tracking app and get successful in your B2B business.