Sustaining the growth of any business in this world of fierce competition is very tough. However, with the advent of innovative technologies in the field of Information Technology, it has become easier to manage the business in an efficient way. Using the technology we can sustain the rate of growth of business without any increase or with a nominal increase in expenditure. Customer Relationship Management or CRM system is one such technology which helps to place business in an exponential growth trajectory while minimizing the expenses.
One of the crucial aspects of business is Customer Relationship Management which helps business to manage interactions with the clients and prospective clients. It helps improve relationships between company and customers, thus improves sales growth.
As the process of CRM involves compiling and studying real-time data, which is a tedious process, the companies are investing in CRM system software which actually decreases the costing for such an important management process.
A good CRM system has many benefits for a business, a few of them are as below:
This is one of the most crucial reasons to adopt CRM system. It helps to follow leads efficiently and convert to actual sales, this helps to reduce the time wasted in following prospective leads.
Customer buying history can also be checked in this system to identify prospective clients.
Improvement in Profitability
Just increasing sales does not necessarily improve the profitability of any business. Improvement in operational efficiency is also one of the important criteria to improve the overall profitability of a business. Adoption of CRM system will certainly help a business to meet the ultimate goal of improved profitability by way of improvement in sales figures and optimizing operational cost related to sales.
Improvement in the decision-making process
Studying the real-time data on the CRM system helps a Sales Manager to take a fast decision on any sales related issues like prospective sales zones which needs special attention etc.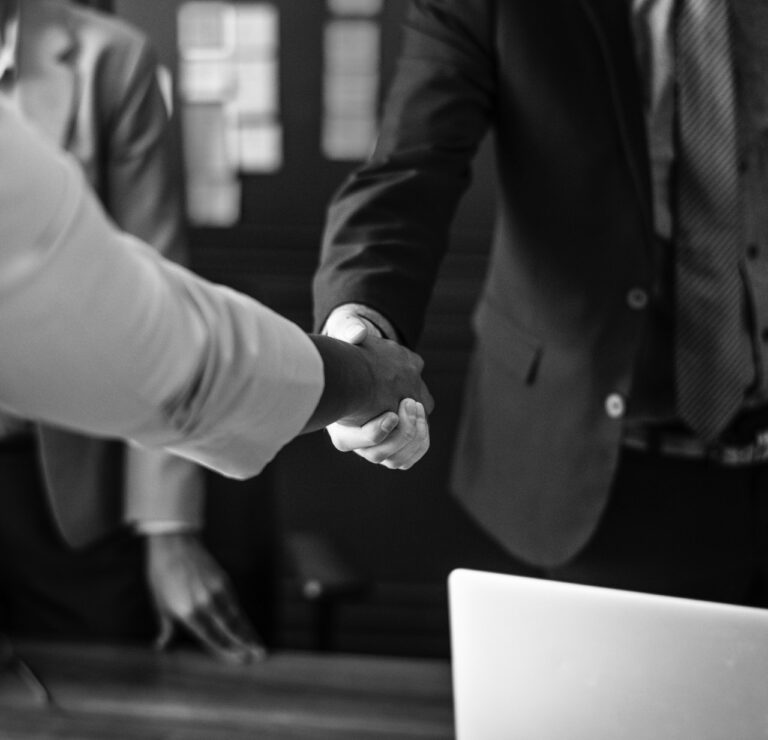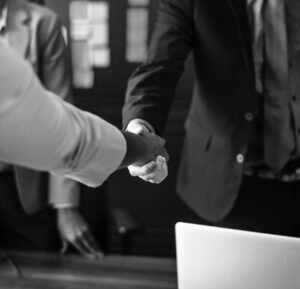 Better Customer Satisfaction
Client Management is one of the foremost jobs for the sales team of any company. CRM system helps to improve customer relationship. Customer satisfaction will automatically lead to improved customer retention which will improve sales ultimately.
Data Security
An investment in a good CRM system will help to secure the data for a company. As confidential customer data and other trade data are stored in a centralized system in CRM, this maintains the security for such important and confidential data, which might not be as safe if kept in individual computer systems.