When it comes to running any business, it is important to have the right tools in place. These tools will help you to stay organized, manage products and contacts and so much more. A CRM can help you manage your leads, prospects, contacts, and customers. It also will help you to keep track of all of your leads, customers, and sales. It will help you to stop wasting time contacting people who aren't interested in your products or services. It will allow you to automate many of your time-consuming tasks and help you to increase your ROI. A Customer Relationship Management system is a tool that allows you to track your customers better so that you can improve your communication with them and maximize their lifetime value. CRM systems are not a new concept, they've been around for a while but they are gaining popularity again. If you don't have a CRM you probably should get one.
What is a CRM and How does it help small businesses?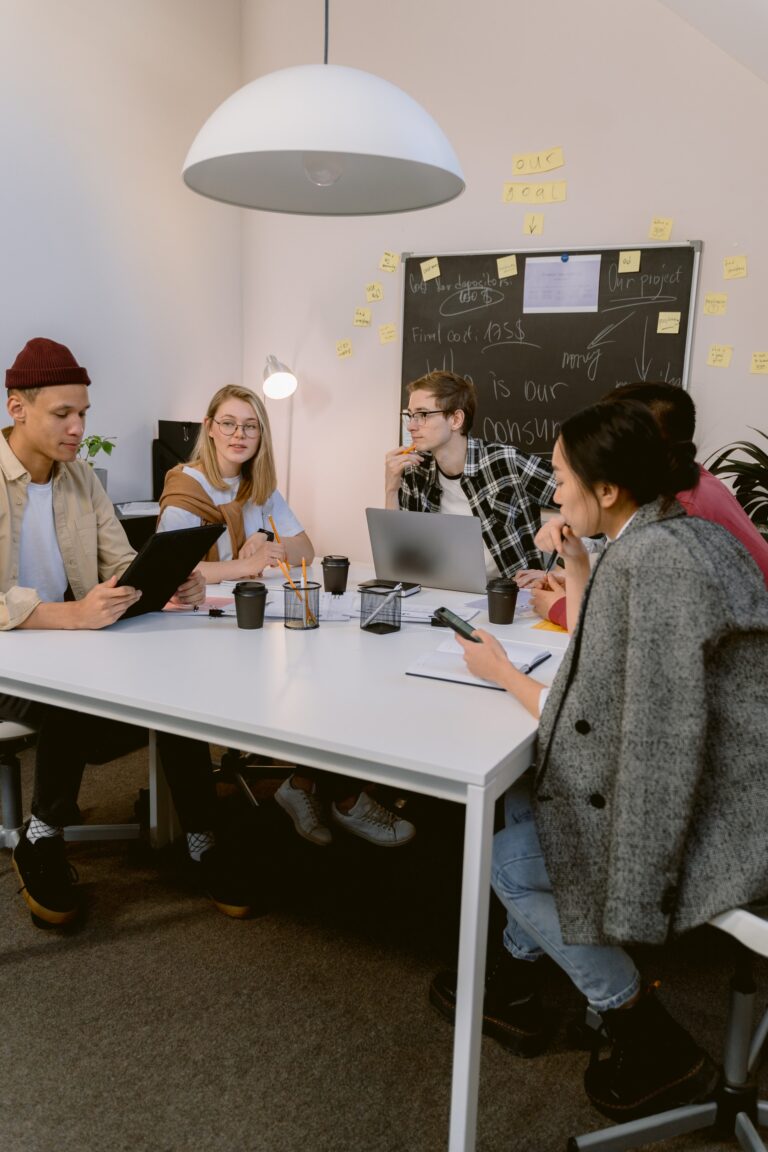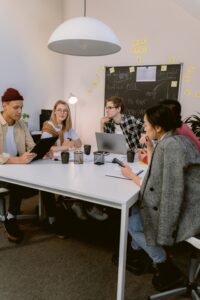 These days, small businesses can't keep up with the big businesses when it comes to technology. While they might have much more limited budgets, they still need a way to keep track of things. A Customer Relationship Management (CRM) software is one way to do that. CRM is computer software that is usually used by businesses to keep records of their clients and customers. These records include things like their details and contact information, their interests, and what they have purchased in the past. A CRM is a must-have for any business that does a lot of marketing. If you have a small business, you might be wondering if it really is worth the investment. The importance of having a CRM for small businesses cannot be stressed enough. It stands for customer relationship management and is an essential tool for all small businesses. A CRM helps you manage your contacts and customer relationships. It helps you create and maintain a database of customer information, which makes your business more customer-centric. A CRM helps you prioritize and manage your customers, allowing you to focus on their needs, and to provide them with a great customer service experience.
Why is CRM important for your business?
Customer relationship management (CRM) is an ongoing process of managing your relationships with your customers and leads. A CRM system allows you to organize and store important information about your business relationships. It will help you be more efficient when dealing with customers and make your life easier. Not only is having a CRM important for professional use, but it can be just as beneficial for business owners. It's used to manage all of the interactions that a business has with its customers. It's used to store data about customers, their relationships with the business, and their interactions with the business. You've read about how having a CRM can increase sales, reduce costs and increase productivity for your business. You've heard about how a CRM can help you to manage your leads, customers, and employees. But, you're still not sure if you need a CRM. I mean, what is a CRM anyway? CRM stands for Customer Relationship Management. It is basically software that helps you to manage your customers, clients, leads, and sales. It can help you to manage your contacts, calendar, emails, tasks, and notes. A CRM can help you to stay organized and make sure that your contacts and customers are always up to date. A CRM can also help you to better understand your customers and leads so that you can make better decisions about your business.
How to use a CRM to your business' benefit?
There are many benefits to having a CRM (Customer Relationship Management) system for your business. If you were to ask any business owner, marketer, or manager what the benefits of having a CRM are, you would most likely get some different answers. However, if you were to ask someone who has worked with a CRM, they would probably tell you that it is the best thing that has ever happened to their business. The benefits of having a CRM are huge. They range from being able to track your leads to being able to track the sales that you make on a daily basis. Having a CRM system for your business will help you to improve your sales and to be more profitable than you have ever been before. With the advent of technology and the internet, businesses have become more and more digital, and the new way of doing business is called CRM. CRM or Customer Relationship Management is a system, sometimes even just software, that helps businesses to track their customers and the work they do with them. It's the way in which businesses are able to stay in touch with their customers, track their needs and wishes, and keep them coming back.
Having CRM (Customer Relationship Management) software is a big deal for many businesses, but not all of them understand how to use their CRM to their benefit. If you are one of those who are still looking for ways to get a lot of value out of your CRM software, here are some of the ways to use it to your benefit. Be Proactive with your Opportunities CRM can help you get more out of your opportunities by keeping you on track and up to date with all the tasks that you need to do. This way, you are always aware of what needs to be done and what's coming next. This gives you a great deal of control over your sales and marketing activities, which will help you focus on your revenue generation and overall long-term growth.
Conclusion: CRM systems are essential for every business to keep track of their customers and prospects. It also helps you to get more business as you can manage your leads. To get the most out of your existing sales team, use these popular sales tracking app and get successful in your B2B business.