A virtual sales team is a small sales team working remotely to sell a product or service. In this blog, we will look at the different aspects of building a virtual sales team and will also look at the best ways to manage them so that they are productive. Every great business owner looks for ways to grow their business. You can do this by improving marketing or getting sales tracking software to manage the sales team. If you have trouble getting new customers, then you may want to consider a sales team. Sales teams are great options for most businesses, but they can be a little tough to manage. The good thing is that you can simplify the process. If you are running a small business, one of the best ways to save money is to use a virtual sales team. A virtual sales team does not mean that you have to outsource your sales process to a third party. It is possible to manage a virtual sales team without outsourcing them. Here are some guidelines for you to manage your virtual sales team.
How to define your sales team?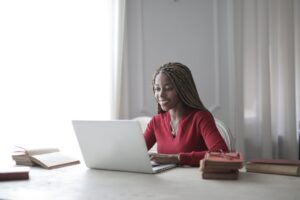 A virtual sales team can be defined as a group of people who are working for you remotely, in different countries, or in different locations. While it is possible to manage a virtual sales team, it is important to know how to define the roles and responsibilities of the team members and how to manage the team. Before starting with the process of building a virtual sales team you need to define the purpose of the team and what your goals are. Once you have defined the purpose of the sales team, you can start building the team. You can hire virtual sales experts on freelance sites like Upwork, Guru, and Freelancer. Making use of freelance sites will help you in both finding the right candidate and having a better understanding of the candidate's work. At the same time, you can also try approaching the candidates directly. Before hiring a salesperson, make sure that they have the skills and the expertise to work with you and your company. A virtual sales team is a sales team without a specific location. This means that the salespeople are not physically located in the same office. A virtual sales team is a great way to grow your business without spending a lot of money. As long as you have a computer, you can create a virtual team. Here are some things you should know about building and managing a virtual sales team.
How to build a virtual sales team?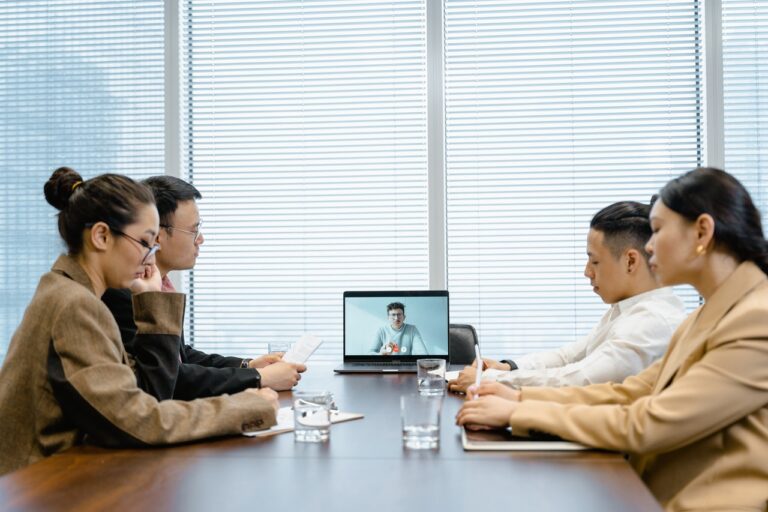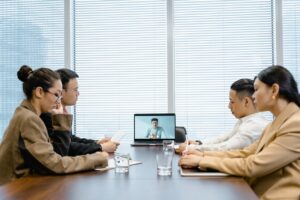 With the rapid growth of technology and the ever-changing way of communicating, businesses can thrive by outsourcing their sales and marketing needs to virtual teams. A virtual sales team is a group of sales and marketing personnel who are not located in the same geographic location. Instead, they are spread out through different parts of the country or even the world. Their job is to help the company meet its sales and marketing goals. In other words, this team is responsible for increasing the sales of your company. Although it might sound strange to have a virtual sales team, it is essential for companies that want to save money on sales and marketing. The cost of hiring a sales and marketing staff is too expensive for small businesses, however, the cost of outsourcing sales personnel is much lower. If you are planning to hire a virtual sales team, then you have to know how to recruit the right people and how to manage them.
What are the benefits of having a virtual sales team?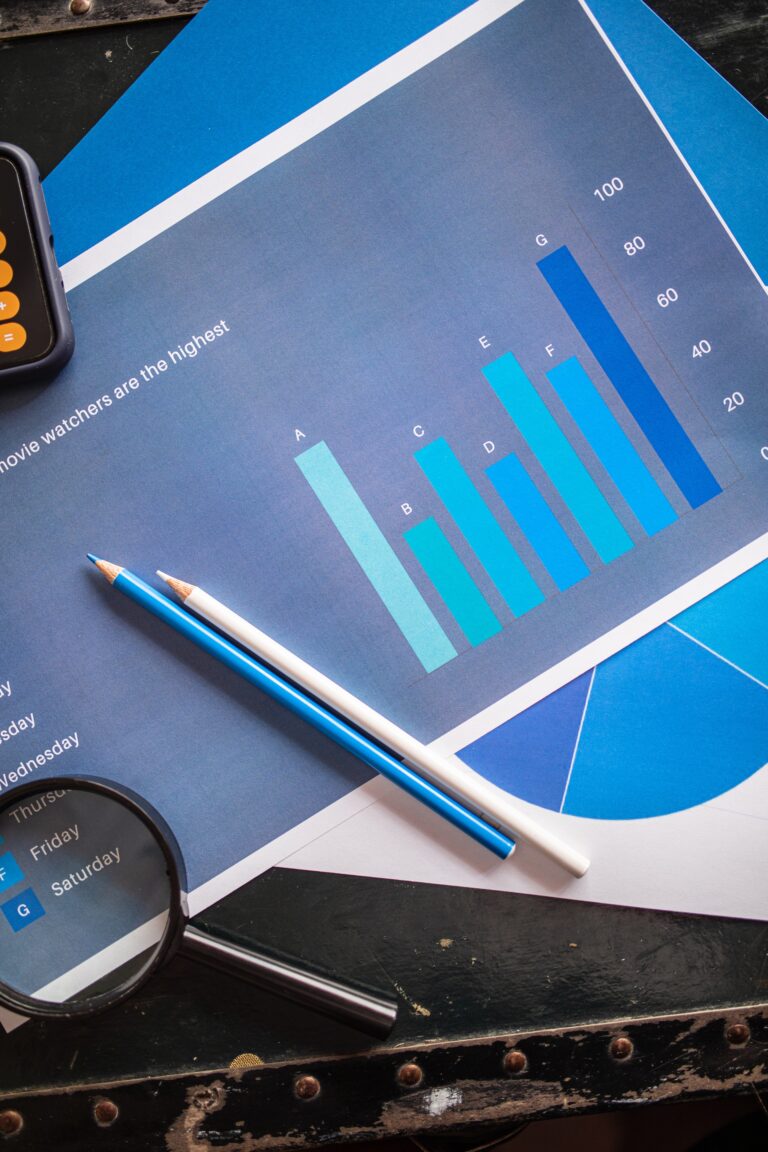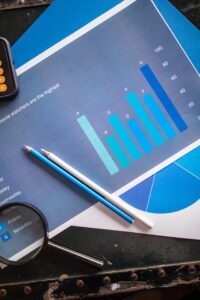 Virtual sales teams are becoming more and more popular over the years. They allow you to run a sales department with unlimited growth potential without the associated costs. A virtual sales team is an outsourced, remote sales organization that you could deploy to increase your sales without the need for an office or additional staff. A virtual sales team can be the perfect solution for eCommerce businesses that are still trying to grow and need additional sales but don't want to invest in a traditional office. If you're looking to increase your revenue stream, then a virtual sales team might be the solution you need. Virtual sales teams are quickly becoming a trend as small businesses are discovering the benefits of a virtually based sales force. Bigger companies tend to have a large sales force, but for small businesses, it can be difficult to build a strong sales team. By building a virtual sales team, small businesses can enjoy many of the benefits of a traditional sales force without some of the costs.
How to manage a virtual sales team?
Sales teams are expensive to build, and even more expensive to maintain. And when it comes to building a team virtual sales team, the costs are even higher. If you're trying to build a virtual sales team, then you'll know that things like time zone issues, lack of communication and the inability to vet candidates can make the process difficult. But it doesn't have to be. The key to building a successful virtual sales team is communication, a great manager, and sales team management software that makes it easy to manage the virtual sales team. In nowadays this is the easiest process for business owners. As using the tracking software for the sales team can manage the daily work, attendance, and the expense of the field team. Also, the manager can assign the work remotely and many more benefits are available in this software.
Companies save money by employing a virtual sales team, and sales tracking software will help you build, manage and lead a productive team. To track effectively your sales team use this popular sales tracking app and get successful in your B2B business.